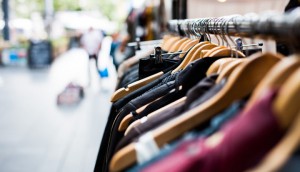 Retail sales continue 'stumbling along'
The latest analysis by Ed Strapagiel finds modest sales growth heading into the busy holiday season.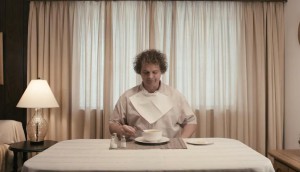 Emerald Health Naturals is trying to put you to sleep
The new company is raising awareness of its brand by highlighting "need states" before it goes to market.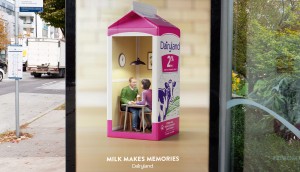 Check it Out: Dairyland turns milk cartons into dioramas
The Saputo brand worked with Cossette Vancouver on OOH ads evoking fond memories of milk.
Revenue goes flat, profits continue to slip at MDC
Quarterly results have yet to improve at the holding company amidst a new CEO search and possible sale.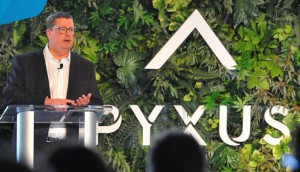 JWT Canada leads rebrand of Pyxus International
The agriculture company formerly known as Alliance One International picks a new AOR amid shift to cannabis and vaping products.
Up to the Minute: Camden makes seven hires
Plus, Ray shakes up senior leadership team and Faulhaber grows its client roster.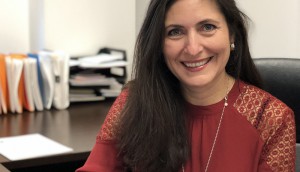 Sandbox Brand Marketing names client service lead
Digital director Coty Walker takes on additional responsibilities as the agency charts a growth path.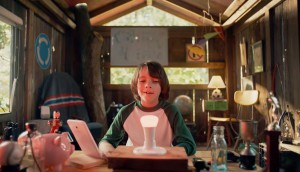 Best Buy shows that even a treehouse can be a smart home
The retailer's fall campaign uses connected tech to drive home its broader brand positioning.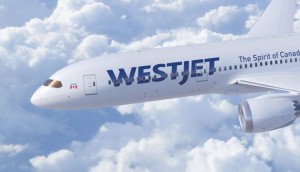 WestJet picks Oliver as part of internal agency model
Bringing the Toronto-based agency in-house extends the airline's reach into new international markets.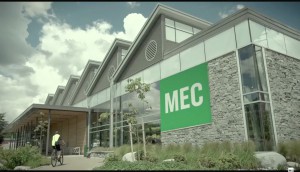 MEC, Canadian Tire most reputable brands for CSR
The retailers were among ten brands that exceeded on "citizenship, workplace and governance," according to a global survey.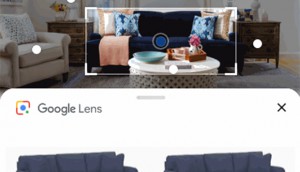 Google brings image recognition to search
Google Lens functionality in Image Search will allow users to hunt down products with nothing more than a picture.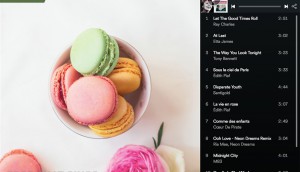 Market & Co. engages shoppers with music
Upper Canada Mall uses AI and a Spotify partnership to extend the brand of its new artisanal food market.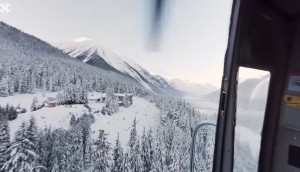 Using VR to make an extreme sport within reach
CMH wants to bring "heli-skiing" to a wider market by immersing viewers in a trip to the top of a mountain.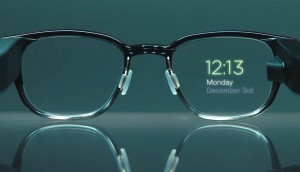 Can North resurrect smart glasses with a consumer focus?
Thalmic Labs relaunches as a consumer brand to sell Focals, a more stylish and functional wearable.