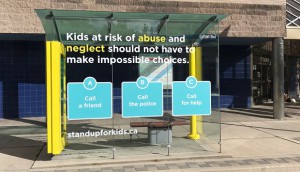 Children's Aid shows the 'impossible choices' kids face
The non-profit is aiming to raise empathy, as well as awareness for its national fundraising campaign.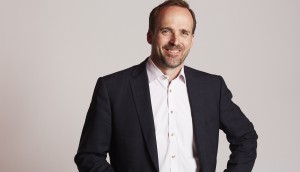 Andrew Bruce named CEO of Publicis Groupe in Canada
In a new role for Canada, he will oversee all disciplines in the country, while maintaining his U.S. duties.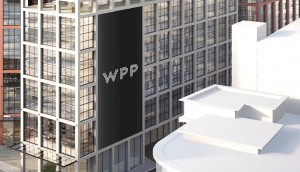 WPP returns to growth in Q3
CEO Mark Read described the results as "encouraging" for its simplification plans, but North America and specialist agencies continued to struggle.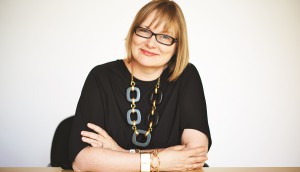 On shopper ethics, data, insights and mapping the road ahead
Publisher Mary Maddever on the challenges strategy will focus on in 2020 and beyond.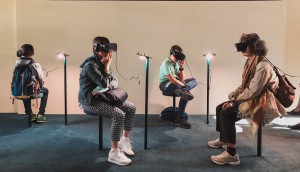 How do consumers expect to interact with brands in 2030?
A survey shows consumers are ready to embrace more tech if brands balance using data well with using it responsibly.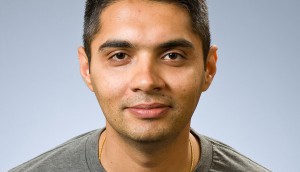 The Bio Agency taps Toronto for expansion
The London digital transformation shop aims to develop solutions through a process built on speed and hard business metrics.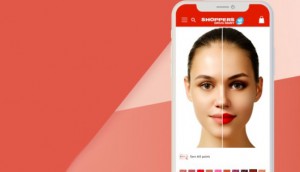 Shoppers Drug Mart and L'Oreal launch virtual try-on
From the Tech newsletter: Customers can use AR and AI for a greater degree of trust in online makeup purchases.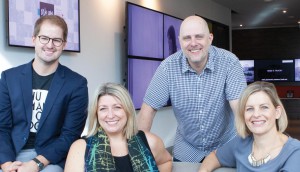 New ownership takes Jan Kelley fully independent
WPP no longer has a stake in the agency, which is focused on collaboration, digital evolution and client growth.
Up to the Minute: H+K names national cannabis lead
Plus, SDI appoints a new VP and Harbinger adds a handful of new food accounts.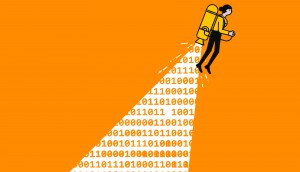 The innovation playbook
Editor Jennifer Horn on how slow-moving laggards can set the pace to become a leader in disruption.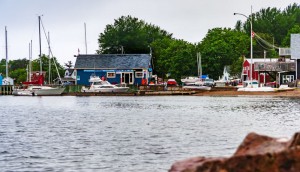 Tourism Nova Scotia picks M5 as AOR
The east-coast agency's duties include leading brand, digital and media buying and planning for at least two years.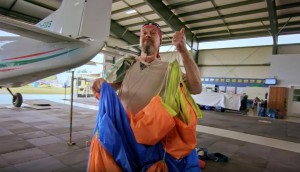 Parachute Canada draws a parallel between stoned skydiving and driving
The non-profit attempts to get teens to be more serious about getting behind the wheel while high.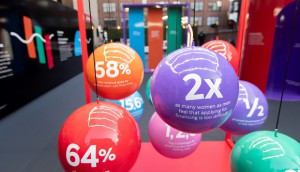 Scotiabank uses art to reach small businesses
"Path to Impact" aims to replicate experiences of entrepreneurs, specifically targeting women and physicians.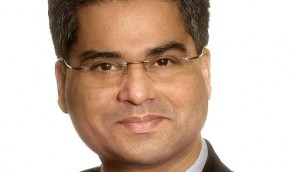 Scholarship established in memory of Peter Vaz
NABS and McCann will support new entrants to the industry in memory of the digital exec, who passed away on Oct. 9.