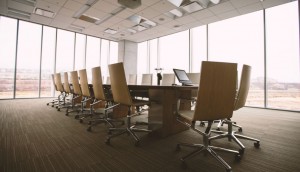 The missing role at the C-Suite table: the customer
Delvinia's Steve Mast explains why brands need to bring the voice of the consumer into the boardroom.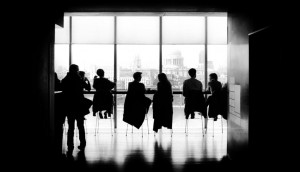 Corner Office Shifts: Sephora chief exec heads to Lululemon
A round-up of senior-level changes you may have missed.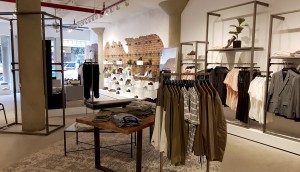 Kenneth Cole opens first standalone store in Canada
The VP of licensed brands for Haggar Canada honours the past while looking to the future.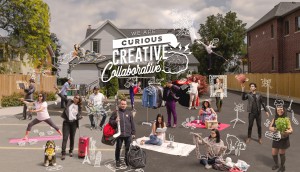 BTI expands to the U.S.
The Mississauga agency eyes international expansion with offices in Chicago and New York.
Reitmans gets inspired by its customers
A new brand platform aims to celebrate the real everyday moments of a diverse range of Canadian women.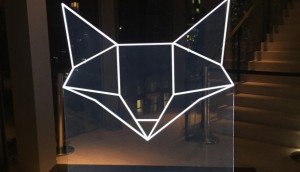 Who made the Strategy Awards cut?
Here are the nominees for this year's awards program celebrating Canada's most strategic marcom ideas.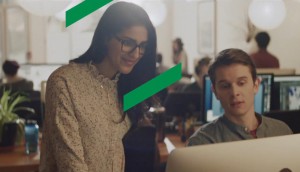 Desjardins puts accounts into review
Current agencies Lg2 and Touche! will be invited to participate in the RFP.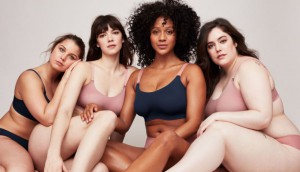 Women still don't feel represented in ads: study
Part three of McCann's The Truth About Canadian Women reveals the gap that persists in how women are portrayed.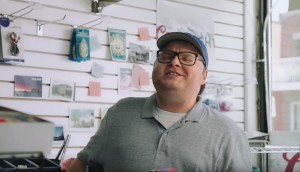 Check it out: Coors Light pays tribute to the Expos
The Molson Coors brand releases cans with the former team's logo and a campaign celebrating a classic home run call.
The Big Mac of food currencies
To celebrate its 50th birthday, McDonald's has released six million coins diners can redeem for the iconic burger.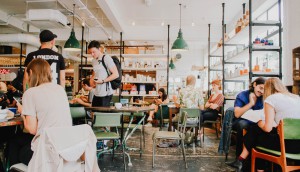 Fuse Live partners with youth-focused agency
The experiential division will work with Amplify Solutions to reach students on post-secondary campuses.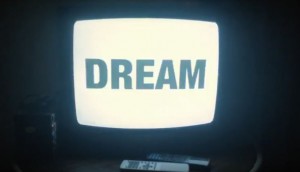 Koho aims to awaken loyal bank customers
A 13-minute short film depicting traditional financial institutions as "dream harvesters" positions the fintech as a solution to fees.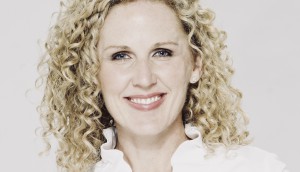 Corus names leadership for restructured marketing team
Dervla Kelly will lead the newly consolidated department at the media company.