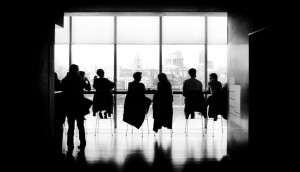 Corner Office Shifts: Blissco, Isodiol, RevitaLash
A round-up of senior-level executive changes you may have missed.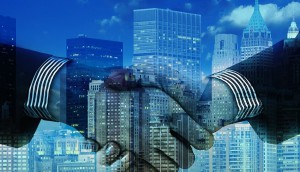 The drawbacks of performance-based fees
Two industry experts weigh in on the potential downside of the industry-wide trend.
Who's leading the digital transformation process?
Data from Forrester highlights the need for more CMOs to take charge.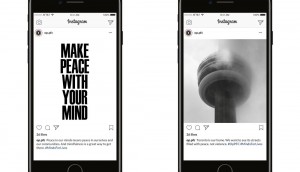 A campaign that aims to end gun violence with your mind
The launch for Operation Prefrontal Cortex uses dramatic messaging to bring a meditation-based solution to Toronto.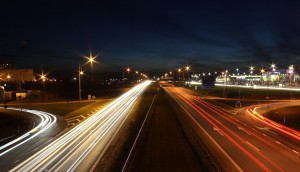 How the automotive industry is being disrupted
Some car companies are beginning to use new tools to provide their own Amazon-like experiences for customers.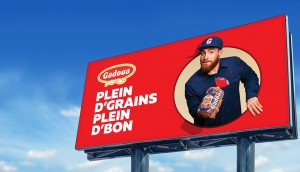 Gadoua jokes about the goodness of grains
The Weston brand launches its whole grain bread with comedian Phil Roy to connect with Quebec consumers.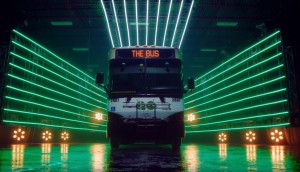 GO Transit positions itself as an automotive disruptor
For its first appearance at the Canadian International Auto Show, the agency aims to show public transit in a new light.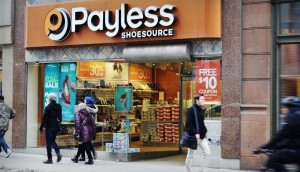 Payless to shut its doors
The footwear retailer is winding down operations across North America, feeling the weight of its debt and retail footprint.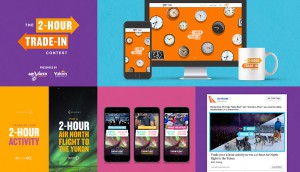 Would you trade two hours for a trip to the Yukon?
Tourism Yukon and Air Yukon have partnered on a contest to shift perceptions about how easy it is to get to the territory.
Up to the Minute: Trampoline names CCO
Plus, Rouge Marketing expands to Europe and Elite Digital wins its first cannabis client.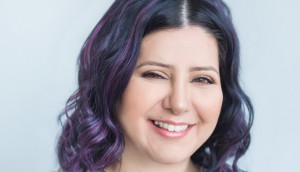 Weber Shandwick names new office lead in Montreal
Line Atallah will lead operations at the office, with an added focus on implementing technology across Canada.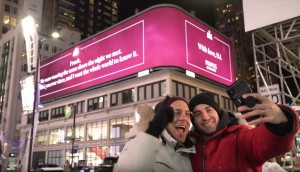 Peoples Jewellers puts love on display
A Valentine's Day stunt turned one of Canada's biggest billboards into a platform for couples.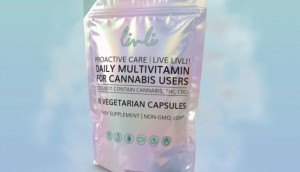 Folium Labs aims to address nutritional needs of cannabis users
The cannabis wellness company's multivitamin is branded to reach "health-conscious and optimistic" users.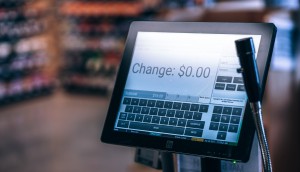 Consumers want retail tech that keeps human touch
A survey by SOTI shows that Canadians favour solutions that empower sales staff, not replace them.