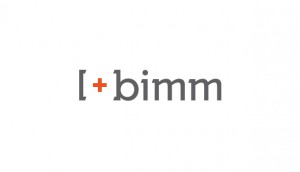 Sponsored Supplement
BIMM: Helping clients take the guess out of work
Data-driven creative agency launches SoundCheck to market with greater certainty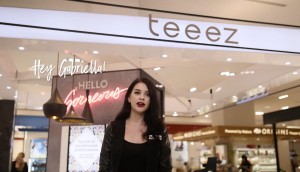 HBC collaborates for beauty
The "You Can" platform brings the in-store makeup artists from multiple brands together for a series of tutorial videos.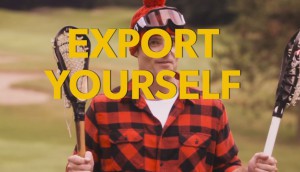 CheapFlights' export campaign
The travel site focuses on the country's best commodity (ourselves) in a cheeky digital campaign.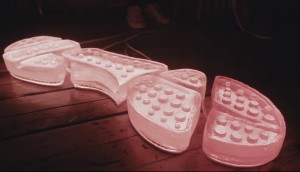 Clarks makes a content play
The shoe brand blended old and new art forms to promote its latest line.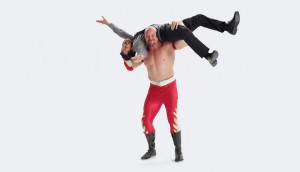 Mark's puts its approach to the test
A series of online videos focused on product innovation puts a twist on showing off features and benefits.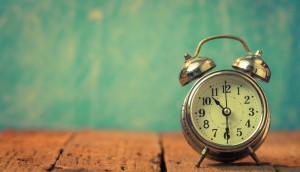 Up to the Minute: The Hive wins a lottery
Plus: A new VP at Ketchum, a loss for Postmedia and more news you may have missed.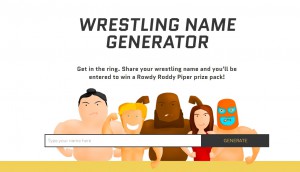 Penguin steps into the ring
The publisher promotes its new "Rowdy" Roddy Piper biography by generating a pro wrestling name of your own.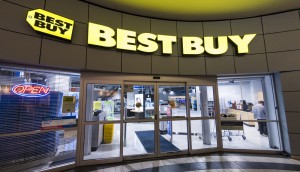 Best Buy and Google team up on experiential play
The retailer's newly renovated locations will host spots dedicated to the tech giant's new hardware.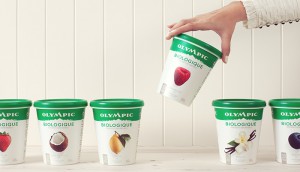 Ultima refreshes Olympic Dairy
The CPG co revamps 60 products in the organic yogurt portfolio to connect with millennials.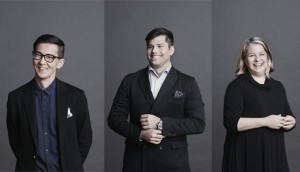 Bleublancrouge expands to Toronto
The agency also names a new president in Montreal as Groupe Police eyes more opportunities outside of Quebec.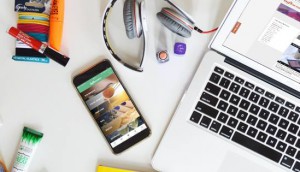 Influenster opens Toronto office
The review and product-discovery platform is hoping to forge deeper connections with Canadian clients and build local insights.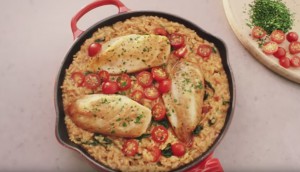 Campbell's aims to 'win dinner'
The brand boosts support for its condensed lines and broths this fall to reach millennial parents.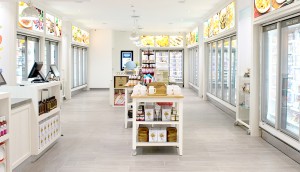 Inside the new M&M
The frozen food retailer revamped its store layout in an effort to make meal planning easier and more aspirational.