Sponsored
It's time to say hello to messaging
We have entered the age of conversation. And every business will need to join in.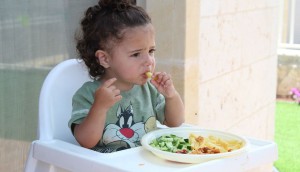 Food marketing rules would restrict most grocery products
University of Calgary research highlights breadth of Health Canada restrictions as Bill S-228 awaits final approval.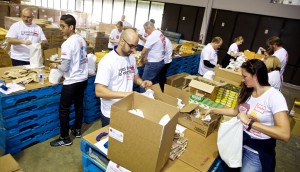 Food Banks Canada picks new lead agency
The Local Collective will handle strategy and creative for a new fundraising campaign for the national non-profit.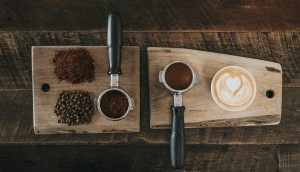 Miele spills the beans on how to cook with coffee
The high-end brand is hosting private dinners to show existing customers how to get the most out of their appliances.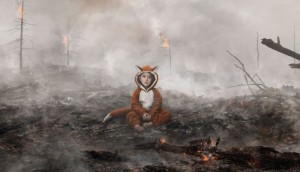 Earth Day shows how climate change impacts humans
The organization's Quebec chapter tries to convey that no species will be spared if climate change continues unabated.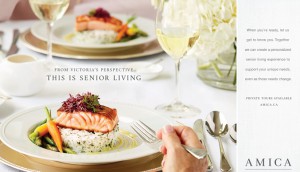 Amica takes a new point of view on senior living
A new campaign aims to reflect the "vibrant lifestyles" that break away from the nursing homes of the past.
Up to the Minute: NFA beefs up strategy team
Plus, ICA expands training offering and National makes senior appointments in Atlantic Canada.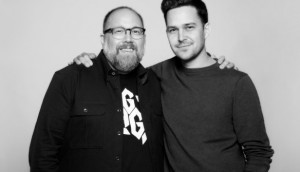 Ogilvy names new ECDs, strategy director in Montreal
Hugues Morin and Alexandre Emond-Turcotte will head up creative, while Alison Neill will lead strategy for Fizz.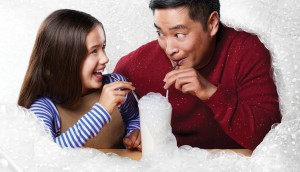 BC Dairy wants to get back to milk's fun moments
The association representing the province's dairy farmers puts the focus on the "good times" amid declines in consumption.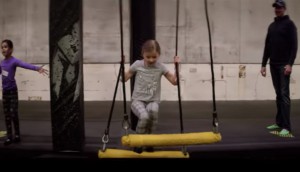 CAA shows gratitude for being named Canada's most trusted brand
A chapter of the auto club is reflecting its relationship with members through simple gestures.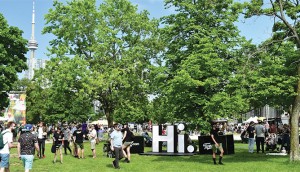 Canopy Growth strikes deal to acquire Acreage
The cross-border deal would give the world's biggest cannabis company a foothold in the U.S. the moment it is legal.