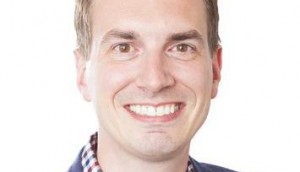 Sponsored Supplement
Great Expectations: How Retailers Can Keep Up With Canadians on Mobile
IPG Mediabrands' Matt Ramella on how brands can avoid coming up short.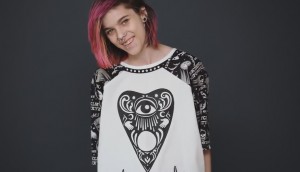 The Contenders: Designs for success
Our look at this year's award show hopefuls examines the design-focused work that will turn judges' heads.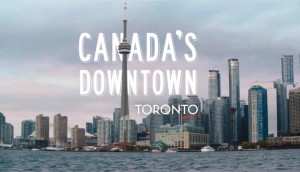 Recognizing what makes up Toronto
The city's tourism organization positions a culturally progressive urban hub as "Canada's downtown."
TD gets greener for Canada 150
Why a focus on improving parks and community spaces is at the heart of the bank's initiative.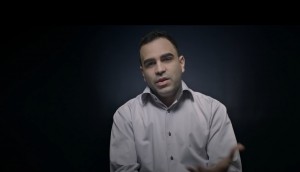 HP taps former hacker in branded content play
New creative from Edelman uses a short documentary to raise awareness about cyber security.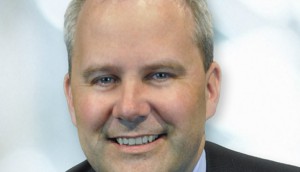 The value of teaching resiliency (column)
Xerox's Ernie Philip says corporate leaders need to teach their staff resilience to navigate change.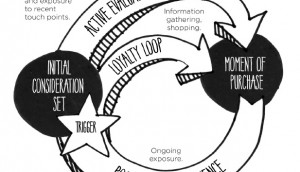 Bookmarked: Don't fixate on the funnel
An excerpt from Fix that shows an alternative view of shopping behavior and how to spend around it.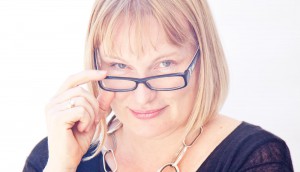 Design, like strategy, starts with listening
Publisher Mary Maddever on why the design stakes are rising.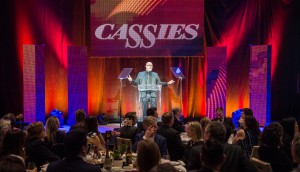 What it takes to win at the CASSIES
Judges tell us what made the Gold winners stand out from the pack, plus a photo gallery from this year's gala.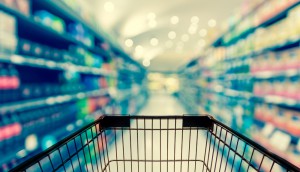 How to answer the desire for healthy food
Wanting to eat better doesn't prevent Canadians from being skeptical about health claims, a new survey suggests.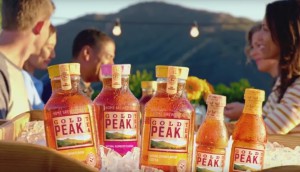 Coca-Cola brings Gold Peak tea to Canada
The new brand joins Nestea as Coke looks to increase choice in the growing ready-to-drink category.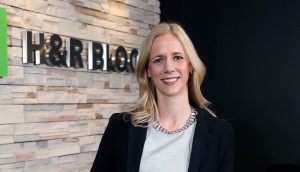 The Quickfire with Hilary Zaharko
H&R Block's VP marketing tackles nine burning questions about her experiences, advice and snack choices.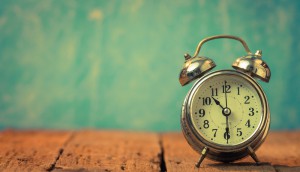 Up to the Minute: BICOM makes an acquisition
Plus, 88Creative rebrands, Vice launches its agency in Canada and more news you may have missed.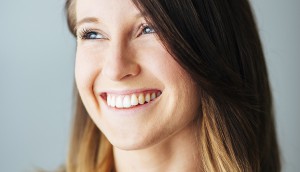 What about the planners?
Managing editor Jennifer Horn on why investing in strategy makes sense.