Sponsored
Data-Driven Marketing Magic
Enhancing the customer connection with analytics.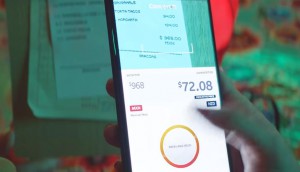 Tech in Action: Converting currency with a camera
Bank of New Zealand uses image recognition to make understanding costs overseas a bit easier.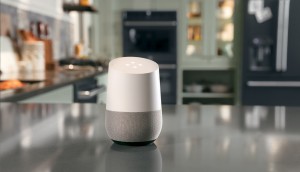 GE Appliances gets on Google Assistant
The company builds control of its connected appliances directly into the AI-powered platform.
TribalScale makes two senior hires
The new additions at the innovation firm look to help fuel new partnerships and international expansion.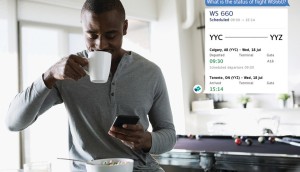 WestJet launches a travel chatbot
Juliet gives passengers destination inspiration, flight information and the ability to book flights in a conversational interface.
Vivo takes a simple approach to premium cannabis
The producer formerly known as ABCann has built its Fireside brand around a natural link to the social ease of a campfire.
Why account people need to get creative to survive
Dorian Burns-Coyne on how account managers can add value by getting out of their lane and broadening their mind.
Here is the Digital AOY shortlist
Here's the agencies with a chance to prove their digital excellence at this year's awards.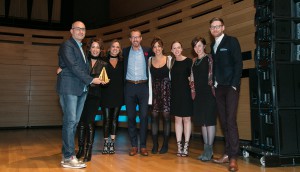 Who made the PR AOY shortlist?
Fourteen public relations shops are in the running to snag a top prize at the November Agency of the Year gala.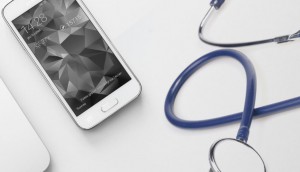 Canada Health Infoway picks Cossette Health
The agency will help plan and execute a communications strategy for the non-profit's new Access Health initiative.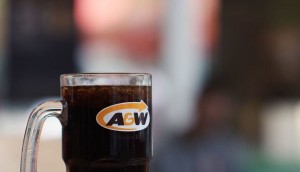 A&W partners with UberEats on home delivery
The QSR becomes the latest chain to partner with the food delivery service in a bid to offer more convenience.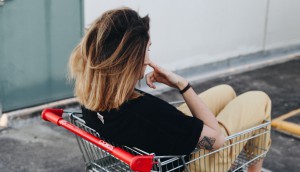 Retail growth continues to be sluggish
The latest analysis of StatsCan numbers shows things are likely to get worse before they get better.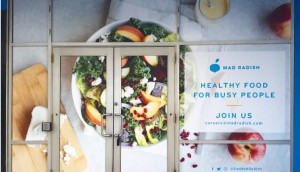 Ottawa's Mad Radish to open in Toronto
The chain looks to capitalize on fast-casual health food trends with a chef-driven menu, in-store pickup and cashless check out.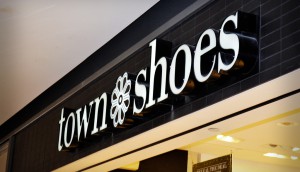 Town Shoes to close its doors
All 38 of the DSW brand's retail locations in Canada will cease to exist by January 2019.