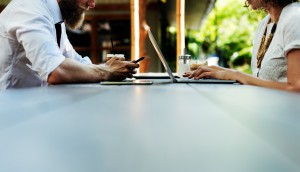 Deadline extended: We want your feedback on the state of the industry
Brand-side folks also now have until Sept. 14 to vote for Marketer of the Year.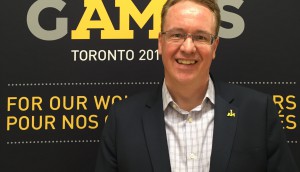 Meet the Invictus Games' top marketer
Steve Wallace on the Games' well-defined brand, strategic potential in Canada and yes, Prince Harry.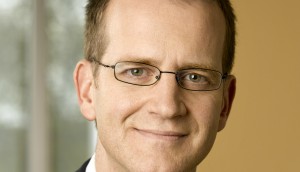 The Quickfire: Reitmans' new CMO talks transformation
What keeps Nicolas Gaudreau interested in fashion retail?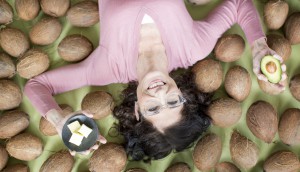 This former CMO is betting on fat being back
After decades in CPG and wellness, Suzie Yorke has turned to her own "on trend" venture.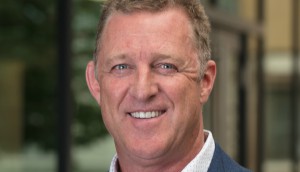 Indochino evolves its CMO role
Retail and online revenues now fall under Peter Housley's single strategy.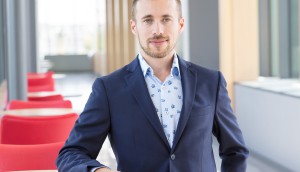 National makes three senior appointments
The agency names new leadership in Quebec and adds veteran public affairs expertise in Toronto.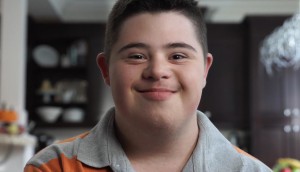 FCB big winner at the Clios
Canadian agencies collectively earned 42 trophies across the award's different categories.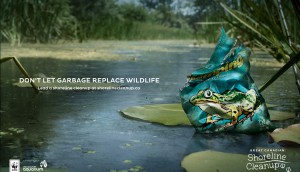 Check it out: Litter, in harsh relief
WWF Canada and the Vancouver Aquarium put garbage into stark scenarios.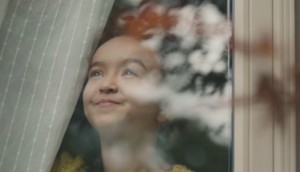 IKEA opens up the possibilities
The brand debuts its new Rethink-created platform with an anthem showing how it's here for the "many."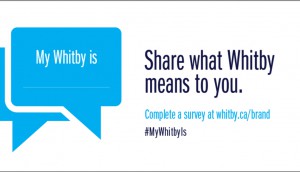 Whitby embarks on a rebranding project
What is Whitby? The town is asking residents as part of an open, engaged feedback campaign.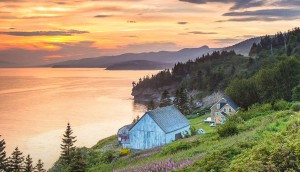 Parks Canada picks Ogilvy Montreal
The agency will lead strategy and creative development for the government organization's new national campaign.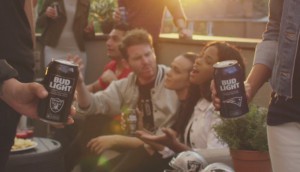 Bud Light doubles down on football
The brand brings NFL-branded cans north, tapping into a passion point among its young target.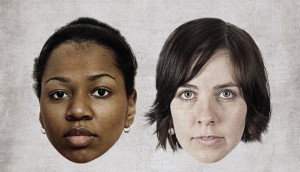 When marketing diversity, think impact (column)
Public's Steve Steck on checking our biases and what marketers need to be doing better.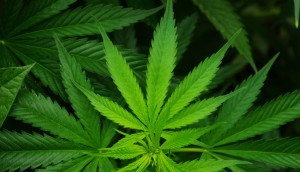 LCBO will handle weed sales in Ontario
The government will be the sole source of cannabis in the province through a web platform and 150 standalone stores.