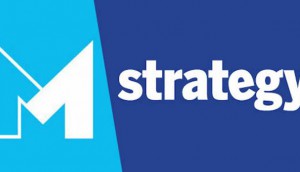 A note to our new readers
Following Brunico's acquisition of Marketing, our combined news team has started making a few changes.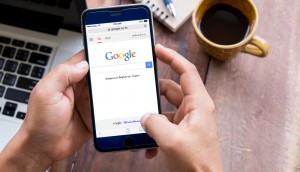 Ipsos' most influential brands stable, except among Gen Z
A look at the annual ranking shows younger Canadians are thinking differently.
Car2Go delves into branded content
Canadian YouTubers factor into the car-sharing brand's new strategy as it supports its new Mercedes partnership.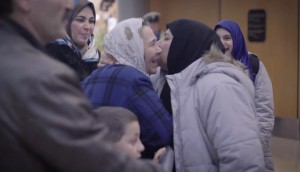 Air Canada flies the country's 'newest family'
A timely new video shows the airline helping reconnect a refugee family on Canadian soil.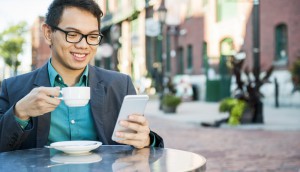 Mobile banking an opportunity for guidance
New research from Facebook points out opportunities for engagement with overwhelmed Canadians.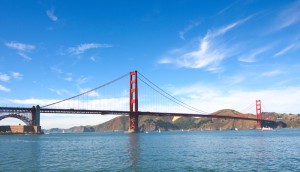 Taxi Vancouver picks up another California client
Online news site Hoodline is revamping its brand ahead of a planned North American expansion.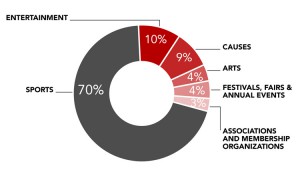 Sponsorship growth slowing in N.America: report
IEG's annual report shows North America will lag global investments, but sports remains top of the pile.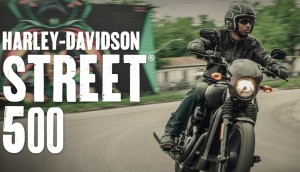 Harley-Davidson will roar into downtown retail
Targeting crowded urban youth will present specific challenges to a company that built its brand on the open road.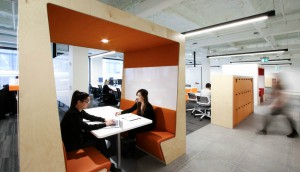 Scotiabank Digital Factory throws a housewarming
The state-of-the-art business lab has a mandate to make real-world tools to enhance customer experience.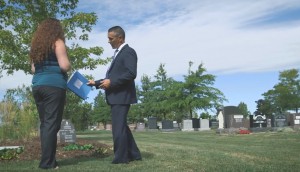 Insights of the Week – Awkward conversations
Your at-a-glance digest of CMO insights from the the past seven days.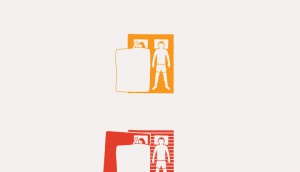 Farnham Ale & Lager shows off its range
Lg2′s latest work for the craft brewery shows there is a level of bitterness for everyone.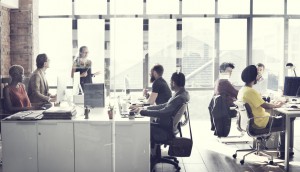 Ogilvy & Mather announces global restructuring
A number of structural and leadership changes look to consolidate the network's sub-brands and improve efficiency.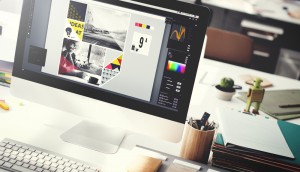 Taxi launches strategic design business
The shop also names a new GM in Toronto as its newest division comes out of soft launch mode.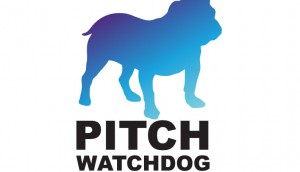 ICA launches new Pitch Watchdog service
Updated: The organization formalizes a process for agencies to call out bad pitch practices.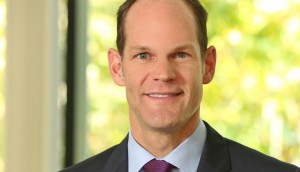 John Corley named Xerox Canada president
The company vet will lead marketing, strategy and sales to help build the company's reputation.