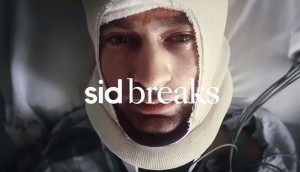 Weekend Reading: What it takes to brand an agency
How to create a branding strategy that goes beyond talent strength and focuses on what your shop stands for.
Lush puts trans rights at the forefront
The cosmetics retailer strips storefronts of their usual displays to give a platform to its trans employees.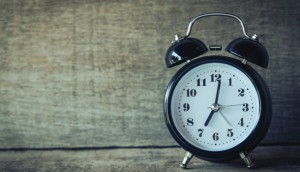 Up to the Minute: Oasis names new VP creative
Plus, NKPR wins Beck Taxi assignment, Google unveils machine learning ad tool, and more news you may have missed.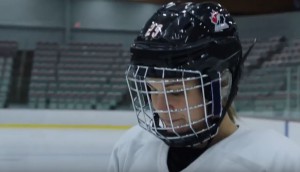 RBC aims to make 'Someday' more emotive
As part of its 2018 Olympic push, the bank turns to documentary-style spots to tell athletes' backstories.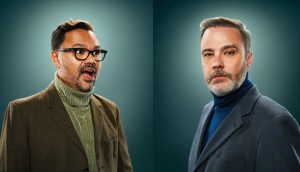 2018 CRC: Cossette's got global goals
The #1 CRC agency is in the midst of a creative renaissance, thanks to top CDs Carlos Moreno and Peter Ignazi at the helm.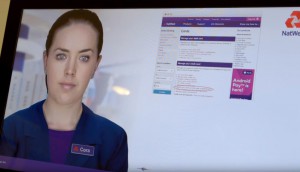 Tech in Action: NatWest hires a robot teller
The bank enlists a human-looking AI to help clients get answers to their basic financial questions.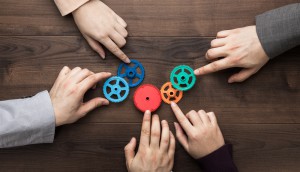 Is a lack of knowledge holding back tech adoption?
An Adobe report shows a third of companies plan to use AI in the near future, and almost half have no plans whatsoever.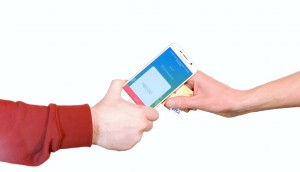 Samsung taps Mobeewave for contactless payments
Integrating the fintech company's services will allow anyone to accept payments on their mobile device.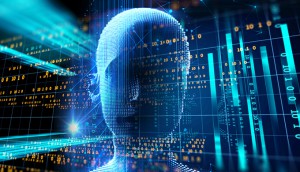 Catching AI, before AI catches us
Cheil's Matt Cammaert on why business leaders need to be mindful of the social and ethical impact of the emerging technology.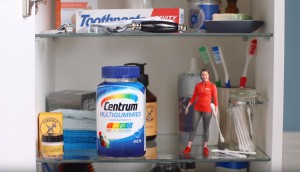 Centrum gives you a little encouragement
How a "Tiny Trainer" is helping the vitamin brand get a message of convenience to a younger audience.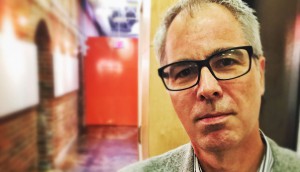 ATB hires new creative director
Brian Hickling makes the move to Alberta to lead Channel 21, the bank's internal creative agency.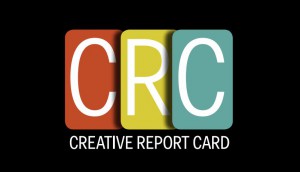 The 2018 Creative Report Card is out
Here are this year's rankings of the industry's top creatives, strategists, brands and agencies.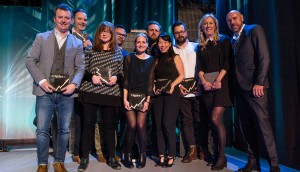 SickKids and Cossette take CASSIES Grand Prix
The awards celebrated the industry's most creative results-driven work at a Toronto gala Wednesday night.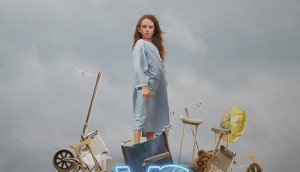 CASSIES Grand Prix: SickKids' resilient stance
Cossette got the hospital to act like a performance brand, using strength and power to change perceptions and break donation records.