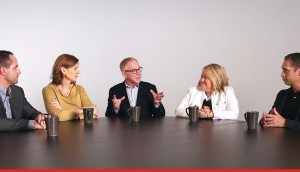 Sponsored Supplement
Direct mail a 'power channel' in the digital age, study finds
Research provides clue as to winning formula: media sequencing matters.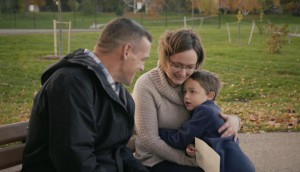 Canadian Blood Services goes for the heart
A holiday campaign aims to get the organization on the same emotional level as other brands during this time of year.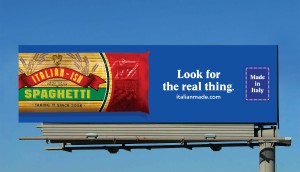 Why 'Made in Italy' matters
The latest campaign from the Italian Trade Commission educates Canadians on why they should buy authentic products.
Grey adds 11 in Toronto
The agency has a new client services director in addition to hires in creative and production.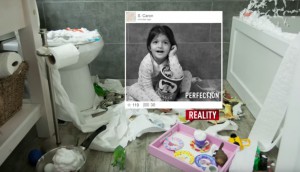 Quaker shows the rest of the picture
A new social campaign sheds light on what's missing from those "perfect" Facebook photos.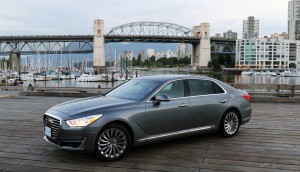 Will Hyundai generate success with Genesis?
The company's new luxury brand looks to compete in a crowded space by focusing on the consumer experience.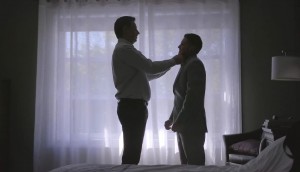 Valin suits up for trans support
A new online film from the Quebec tailor aims to set an example for parents of gender-nonconforming kids.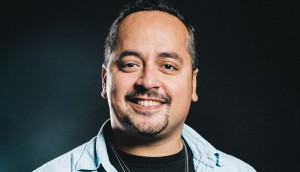 Anomaly's Franke Rodriguez to lead NYC office
The Toronto CEO will take the reins at the shop's head office in January.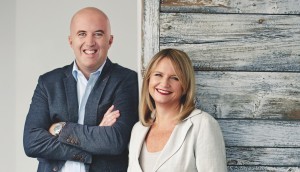 MSLGroup acquires North Strategic
The PR agency and its content arm Notch Video now fall under holding co Publicis Groupe.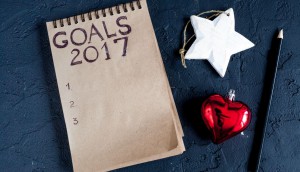 New beginnings call for new brands
Sampler looks at how New Year's resolutions have an effect on shoppers and their buying decisions.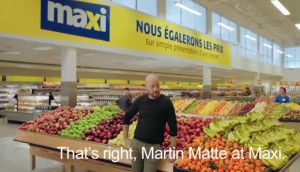 Maxi ventures beyond the flyer
The Quebec grocer makes its return to mass advertising with a focus on fresh.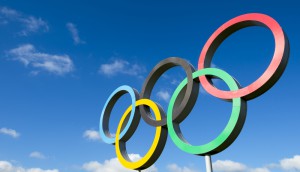 Sid Lee wins Canadian Olympic Committee
The shop will act as the new creative AOR through the 2020 Games in Tokyo.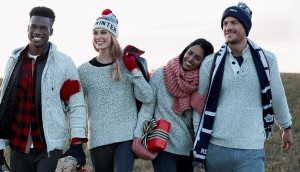 Roots hits the skies with Air Canada
Inside the retailer's holiday travel strategy.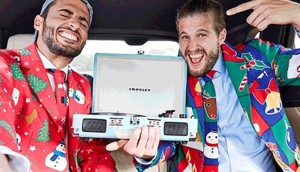 Hudson's Bay goes hipster for the holidays
The retailer targets quirky millennials with its "#ElfMyLife" product and marketing strategy.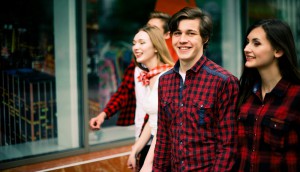 The growing influence of Gen Z
A new survey suggests people under 17 already have a significant say in household purchase decisions.