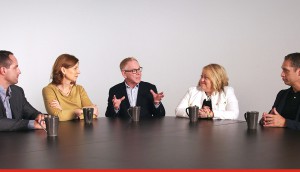 Sponsored Supplement
Direct mail a 'power channel' in the digital age, study finds
Research provides clue as to winning formula: media sequencing matters.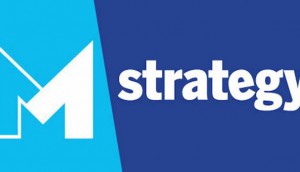 A note to our readers
Following Brunico's acquisition of Marketing, our combined news team has started making a few changes.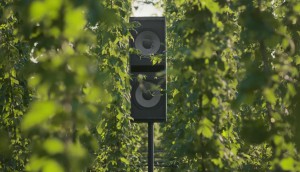 Check it out: How does Farnham get so bitter?
A new spot suggests heavy metal and rush hour traffic help give the brewery's hops their signature taste.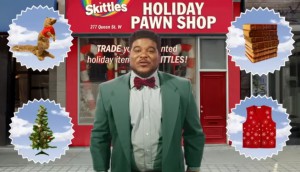 Skittles' Holiday Pawn Shop reopens
People can once again trade in unwanted gifts, but this time they can also win candy-coated possessions from celebrities.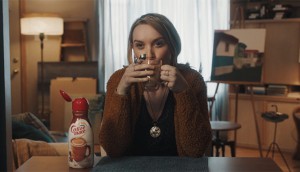 The year in Canadian advertising
We compiled strategy's most-read stories from the past 12 months to see what created the most industry buzz.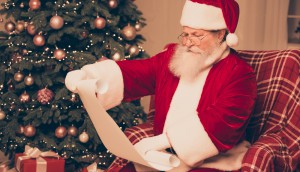 Strategy's favourite campaigns of the year
To hold you over until we return, our editorial team shares creative work worthy of year-end recognition.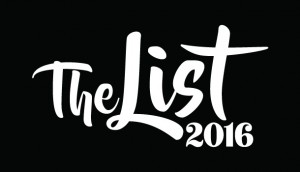 The List 2016: Who had the most noteworthy year?
We're signing off until 2017. Until we meet again, here's a look back at some of the companies that had standout years.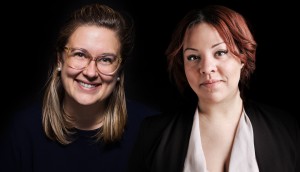 Bleublancrouge bolsters content strategy
The hiring of digital- and influencer-focused strategists aims to better inform work on increasingly important channels.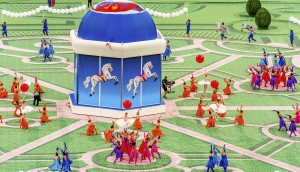 The List: Circo de Bakuza puts on a good show
The Montreal event and experiential shop left its mark overseas and at home this year.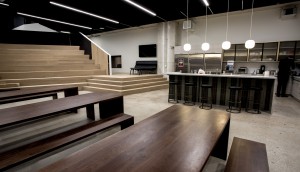 The List: Bensimon Byrne's boundless thinking
How allowing staff and ideas to move freely within its office has propelled it to a successful year.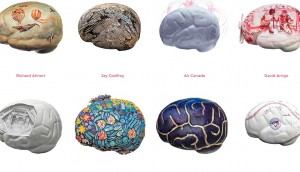 Red Lion wins The Brain Project
Toronto agency gets a shot at driving research funding through Baycrest Health Sciences' arts initiative.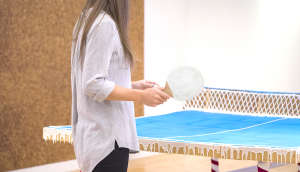 Season's greetings from adland, part two
Gingerbread ping pong and a Santa-summoning app land in our second collection of this year's holiday cards.
Jean Coutu's influential in-store push
The pharmacy chain taps two online influencers to get shoppers offline and in the door.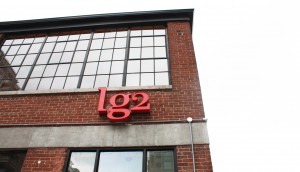 The List: Lg2′s winning year
A pivotal year for the shop's independence was also marked by nearly two dozen client wins.