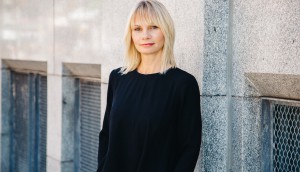 Tribal Worldwide Canada brings on a new ECD
Marketa Krivy joins the shop from John St. to lead the creative team in Toronto.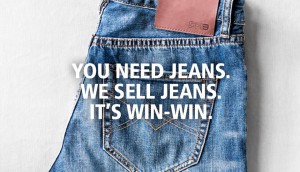 Mark's gets to the point
A no-nonsense campaign focuses on jeans and showcases the retailer's new tone.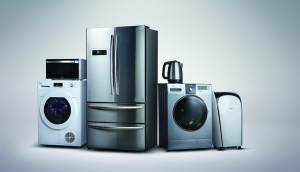 Cundari picks up three digital assignments
The wins have facilitated growth on its digital team, including the promotion of two new VPs.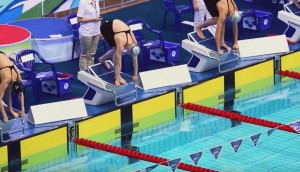 Check it out: Taking on sexual orientation in sport
A new campaign shows why who we love doesn't affect how we compete.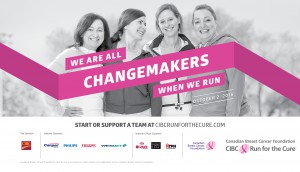 CIBC Run for the Cure makes a change
The annual event refreshes its approach, putting the spotlight on what personal participation really means.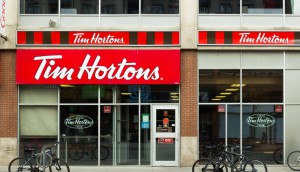 Tim Hortons names a new president
Former finance head Sami Siddiqui takes the role as David Clanachan becomes chairman at RBI Canada.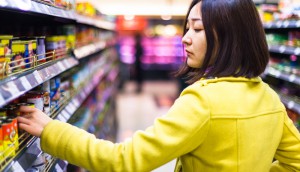 What drives Canadian purchase behaviour?
The latest BrandSpark study offers insight into what motivates shoppers and grabs their attention.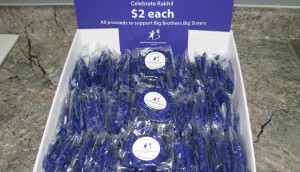 Big Brothers Big Sisters' multicultural tie-in
The organization teamed up with Loblaw-owned stores for a South Asian-targeted awareness play.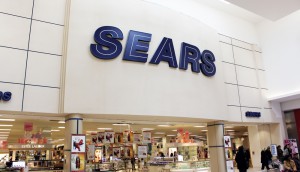 Sears Canada unveils new look
The more modern logo is the most dramatic change for the retailer's branding in 32 years.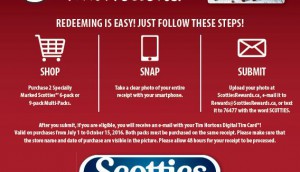 Scotties adds coffee to the package
The Kruger brand partnered with Tim Hortons and receipt-reading tech Snipp in a back-to-school promo.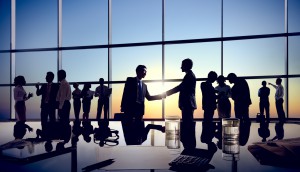 The Idea Suite bolsters leadership team
Former P&G marketer Alexandra Glover joins the research-driven agency as director of innovation.
Boston Pizza's new model for fundraising
Why the restaurant has clarified the message and increased marketing for its annual Kids Card fundraiser.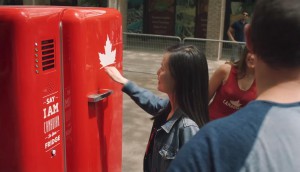 Rethink, Lg2, Jam3 land on Clio shortlist
The three agencies picked up nine nominations for this year's awards.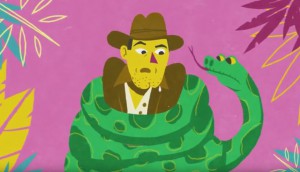 Mount Pleasant Group's survival strategy
The funeral service's cheeky new campaign is all about why it doesn't want us to die (yet).