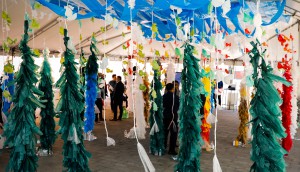 Dell makes public art out of would-be ocean plastics
The installation aimed to highlight the company's mission to be more sustainability and environmentally minded.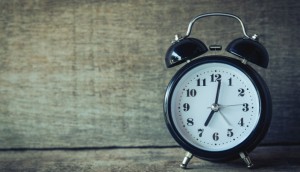 Up to the Minute: Adviso wins Nautilus Plus
Plus, FleishmanHillard HighRoad makes several promotions in Montreal and Tink picks up Bicycles Quilicot business.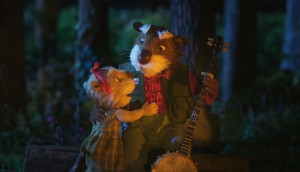 OPG takes a cue from a classic fish tale
The crown corp warns swimmers and anglers to stay clear of hydro dams with the help of a Smokey the Bear-inspired beaver.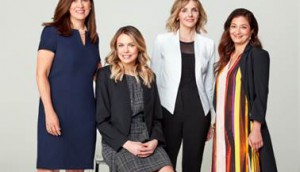 Grayes has a bright new campaign
The Canadian workwear brand enlists four "driven" women to design and model pieces for its new capsule collection.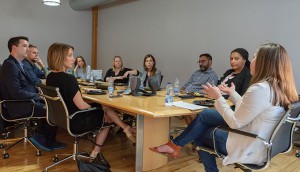 The diversity dilemma in the #MeToo era
Seven leaders from across the marketing industry discuss the importance of fostering an inclusive organization.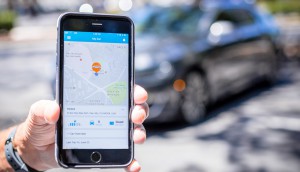 Mojio jump starts its connected car development
A relationship with auto parts giant Bosch is focused on creating new connected solutions for vehicles.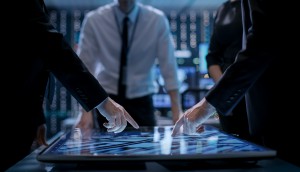 New skills needed to address tech-related risks: study
PwC suggests that few Canadian businesses investing in new tech are also managing the associated privacy threats.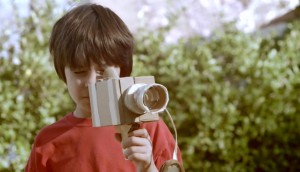 Tech in Action: IKEA turns its boxes into toys
An AR app helps parents and kids make good use of what's leftover when a piece of new furniture has been put together.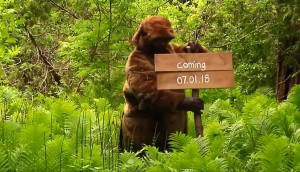 Skittles gets patriotic by streaming a 'beaver'
The candy brand is celebrating "Canada 151″ with an off-beat video stream and a new limited-time product.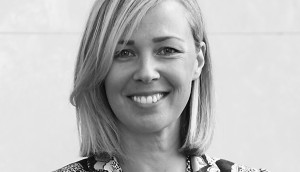 Pizza Pizza hires new VP of marketing
Alyssa Huggins takes on national marketing duties for the QSR chain following the departure of Pat Finelli.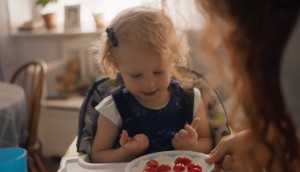 Walmart takes fresh approach to grocery
The retailer brings renewed focus on its fresh grocery business with a campaign emphasizing quality and accessibility.
Welcome to the wild world of weed
How brands in a new billion dollar industry are navigating regulations and social perceptions as they prepare for liftoff.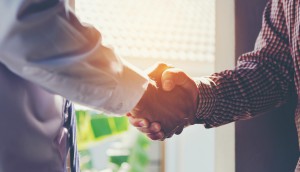 CMA names Kaiser Lachance as communications AOR
The PR shop's mandate includes supporting the roll out of the body's Chartered Marketer designation.