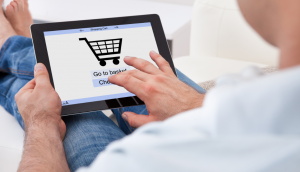 More Canadians do holiday shopping year-round
Accenture's annual survey reveals more consumers are using tech and online retailers to purchase cheaper gifts.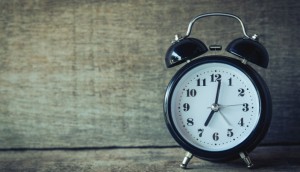 Up to the Minute: The One Show's Canadian judges
Plus, 1Milk2Sugars wins Artis, Match adds to its experiential team, and more news you may have missed.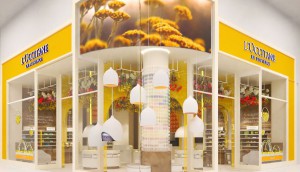 L'Occitane unveils new digital flagship
The fragrance boutique's Toronto store is one of three design concepts that reflect the company's "glocal" retail approach.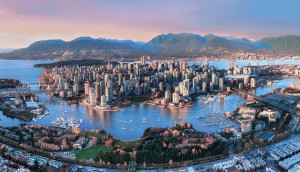 McCann wins Tourism Vancouver
The agency will tap its international connections to lead the "second phase" of the city's destination branding work.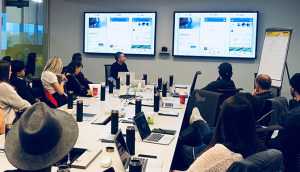 Why hacking is helpful
A recent Dentsu Aegis hackathon helped creatives from multiple agencies get at new, data-driven ideas for clients.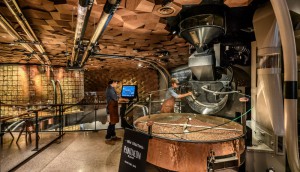 Tech in Action: Shanghai's AR-filled Starbucks
The giant new retail location lets visitors see inside the roastery's operations and order from anywhere.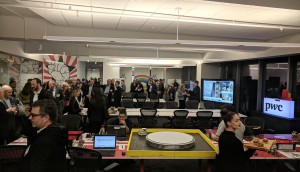 PwC opens Digital Experience Centre in Toronto
An expanded innovation space explores new tech and aims to solve client innovation challenges.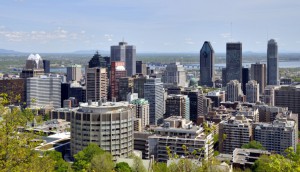 Zenika picks Montreal for North American headquarters
The French digital consultancy aims to expand to 50 staff here within three years.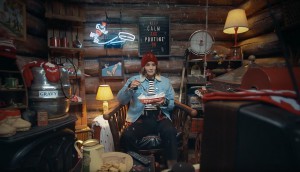 Mastercard makes time for fun
The company enlists Cobie Smulders to show Canadians the benefits of Masterpass as part of a refreshed, digital-first marketing approach.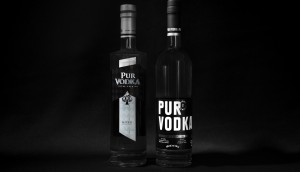 Pur Vodka rebrands ahead of expansion
The new label marks the second time the Quebec vodka company has rebranded in less than 10 years.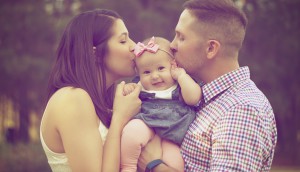 What's getting old is new again: column
Lg2′s Keith Barry on how growing up means rethinking what you thought you knew about millennials.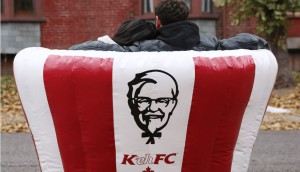 KFC launches an online merchandise store
Items range from fashionable to silly in the QSR's effort to further insert itself in Canadian culture.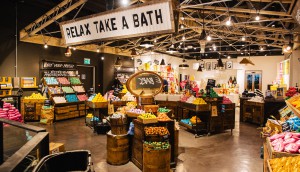 Where do consumers like shopping most?
Leger finds a few surprising retailers have a higher-ranked in-store experience than their bigger, more established competition.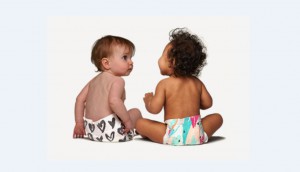 Parasol diapers arrive in Canada
The brand will use style to appeal to millennial parents, but faces stiff competition in a saturated market.