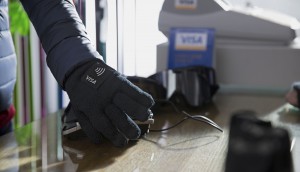 Tech in Action: Visa brings payments in from the cold
The brand creates payment-enabled gloves, pins and stickers for its Winter Olympics partnership.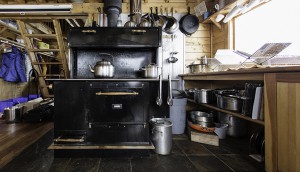 Arc'teryx brings backcountry skiing to life
How the retailer built its winter campaign around an immersive in-store VR experience.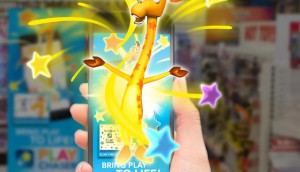 Toys 'R' Us chases engagement with AR app
A new app brings additional experiences for kids to the retailer's catalogue and stores.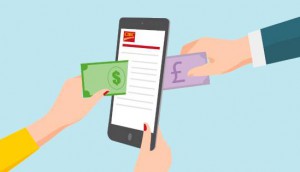 Meet Remi, CIBC's global money transfer chatbot
The digital assistant aims to give users an easy way to send payments and stay informed about exchange rates.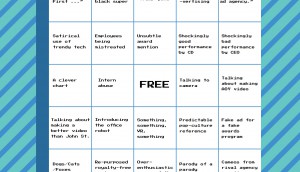 Ready to play some Agency of the Year bingo?
Ahead of tonight's show, we've gamified the AOY video-watching process just a bit.
McDonald's gets into the fictional real estate business
The QSR leans on some experiential activations to promote this year's Monopoly contest in Western Canada.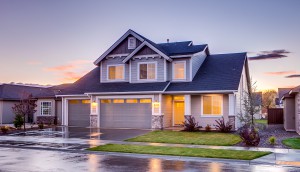 Zulu Alpha Kilo wins HomEquity Bank
The agency will lead brand strategy and design work ahead of launching a new integrated creative platform.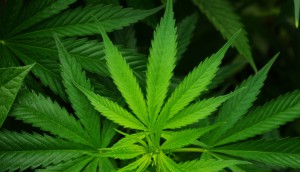 Cannabis producers outline their advertising proposal
If implemented, the proposed marketing regulations would be more strict than those for alcohol.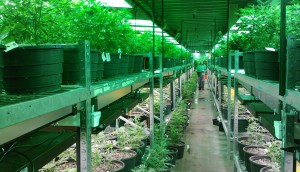 Manitoba announces 'hybrid' cannabis retail model
The province will regulate distribution and wholesale, leaving the private sector to handle selling product to consumers.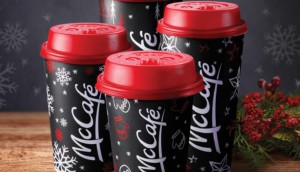 McCafe embraces the holiday cup craze
The brand debuts its first big holiday season push and a national promotion to get coffee lovers in its restaurants.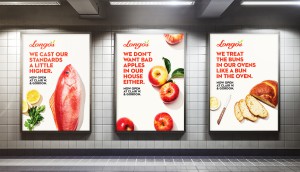 Longo's debuts new brand positioning
The family-owned grocer has evolved its brand and strategy to attract a younger generation of shoppers.
Loblaw to merge PC Plus and Optimum programs
The new PC Optimum program will allow consumers to earn and redeem points at more than 2,500 retail locations.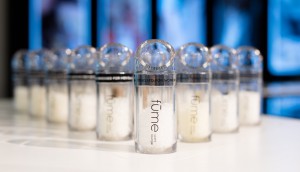 Coty smells a new opportunity with millennials
The beauty co has revamped its fragrance shopping experience with youthful Canadians' behaviour in mind.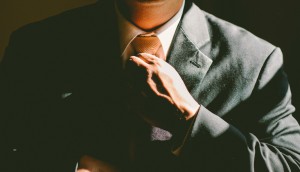 Will CX trump marketing in 2018?
Frank predictions from global consultancy Forrester suggest big changes for brand leaders.