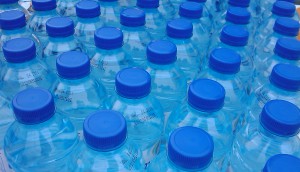 Familiprix to cut back sales of plastic bottled water
The pharmacy banner begins rolling out environmental initiatives, saying peoples' health is tied to the health of the planet.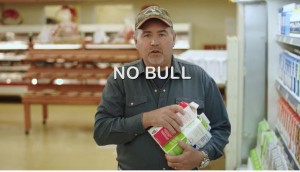 Dairy Farmers of Newfoundland and Labrador bullish about new campaign
The industry group launches first campaign as a local response to declining milk sales.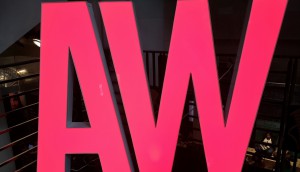 Advertising Week 2019: Don't worry, be happy
How thought leaders are approaching consumers who are feeling increasingly anxious and fatigued in a connected world.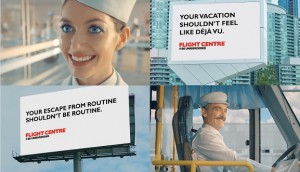 Flight Centre escapes tourist dystopia in first brand campaign
The travel agency competes with booking sites by showing how a personal touch can help people escape typical vacations.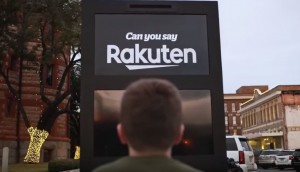 Behind Ebates' years-long transition into Rakuten
How the digital rebates company is driving awareness in Canada after its 2014 acquisition by the Japanese conglomerate.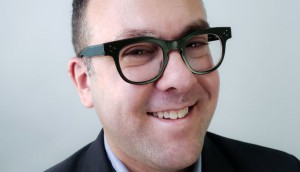 View from the C-Suite: Samsung wants to be a cultural enabler
CMO David Allard explains how working with influencers helps further the brand's "do what you can't" positioning.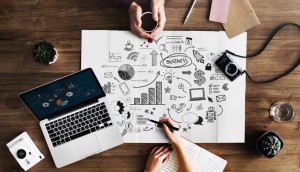 A marketer's balancing act: privacy vs. personalization
Why and how brands can create targeted experiences while maintaining ethics and consumer trust.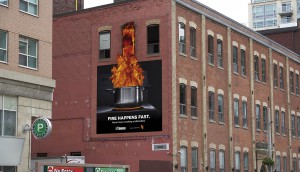 City of Toronto burns its ads
A fire prevention campaign aims to show how fast unattended cooking can lead to disaster by torching things surrounding it in out-of-home and digital.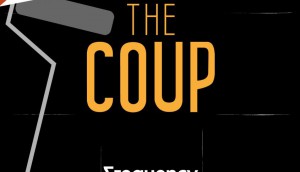 Why Church + State launched an agency podcast
Founder Ron Tite will explore disruption in business and culture in episodes that also showcase the medium's potential for clients.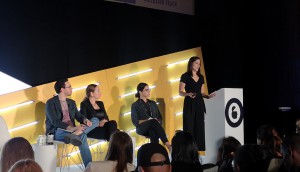 Advertising Week 2019: Ageism and ableism on the agenda
Speakers went beyond perfunctory insights on gender and race to take a more holistic and empathetic perspective on diversity.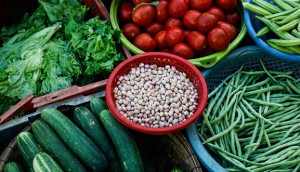 Nourish and AdFarm form strategic partnership
The Nourish Network aims to combine consumer insights around food with knowledge of agriculture and production.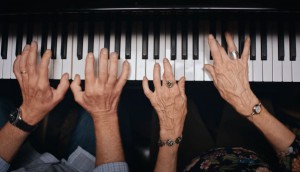 Chartwell puts a positive spin on retirement living
The country's largest operator of senior housing addresses misconceptions about the industry by focusing on social activities.