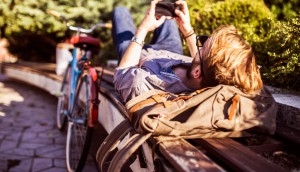 Millennials proving elusive for marketers
A new study from Dentsu Aegis breaks down the demo and what brands are missing when it comes to the target.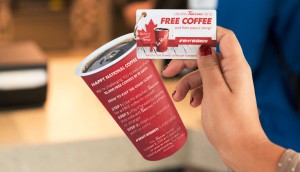 Celebrating National Coffee Day
From Snapchat filters to paying it forward with a cup of Joe, here's a look at how brands are commemorating the occasion.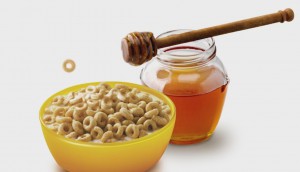 Honey Nut Cheerios makes multicultural buzz
The brand launches its first big push targeting South Asian Canadians with a health-oriented focus.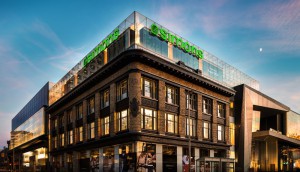 Brands of the Year 2016: Simons says, expand
The 176-year-old Quebec retailer has been building its brand across Canada, forging ahead in a competitive retail environment.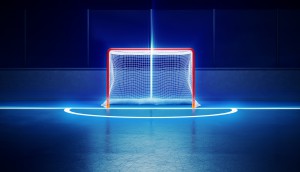 NHL names a new EVP, CMO
Pandora's Heidi Browning takes the role as the league announces several other executive changes.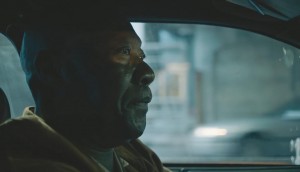 Tangerine works the night shift
The bank continues its "hard work" positioning with a new campaign for its money back credit card.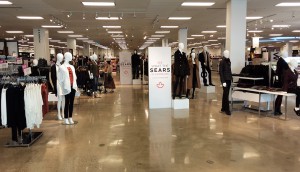 Sears unveils 2.0 store
A look inside the new concept store that's meant to emphasize flexibility and easy access for shoppers.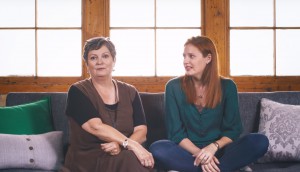 Marie Callender's challenges guilt
The frozen meal brand targets time-strapped moms with its first made-for-Canada campaign.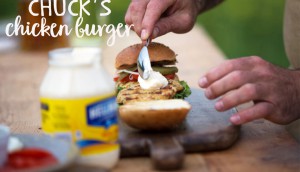 Brands of the Year 2016: Hellmann's sustainable message
How the mayo is keeping its Real Food Movement fresh after nearly a decade.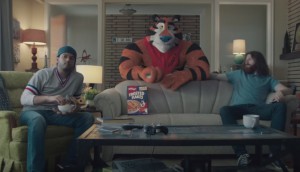 Frosted Flakes goes after the millennial man
A new all-digital campaign from the Kellogg brand goes after male sports fans.
Scotiabank goes back to school
The "Scene Saves the Day" program expands the bank's presence on campuses in an attempt to get new customers for life.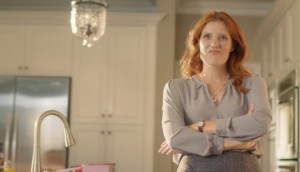 Quaker tries to tame the morning
Move over mic drop. The brand showcases mom as the hero of the morning with its new fall campaign.
Camp Jefferson names new ECD
Guybrush Taylor returns to Canada to take on the role at the Toronto shop.