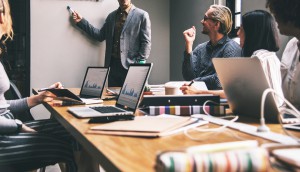 How I stopped holding myself back
Devon Williamson explains how a lack of leadership and examples to follow keeps women from pursuing opportunities they deserve.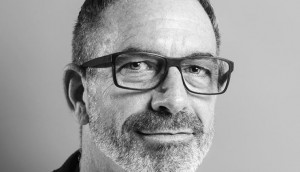 Tank names executive creative director
Thomas Nelligan takes on creative leadership duties as the agency continues to expand its operations.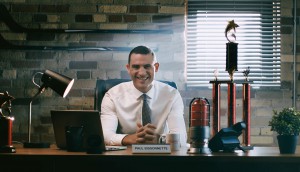 Budweiser is hiring someone to watch hockey
The brand is kicking off its new "Lay It On The Line" campaign by bringing a "chief hockey officer" (and their friends) on board.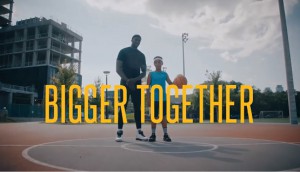 Big Brothers Big Sisters gets bigger together in rebrand
The youth mentoring non-profit is looking to modernize its image and engage with a new generation of donors.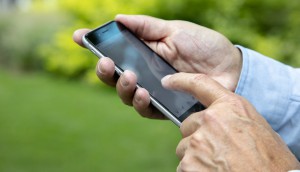 Canadian seniors want more tech in their lives
A survey shows the areas where demand is greatest for digital tools and services among those over the age of 65.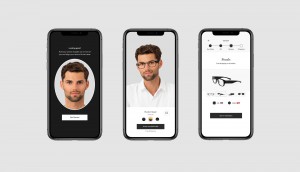 North extends reach with virtual try-on tool
The smart glasses company is looking to provide remote fittings to expand the market for its Focals smart glasses.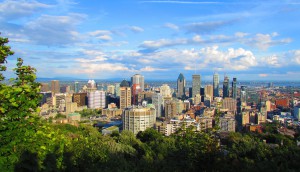 Tourisme Montreal launches an AI travel assistant
A conversational platform aims to guide visitors through the experiences available to them on a trip.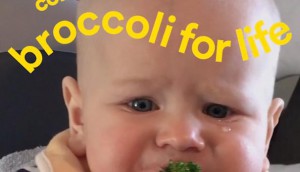 Super C runs a contest your kids will hate
The discount banner put the focus on its produce and seasonal offerings by letting customers win broccoli.
MLSE's Shannon Hosford to receive ACA Gold Medal
The company's CMO will be recognized at the Strategy Awards for her achievements over the last 19 years.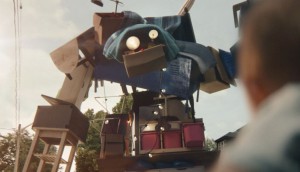 IKEA creates 'stuff monster' to promote decluttering
An animated creature made of the retailer's used items becomes the latest way it's communicating its sustainable mission.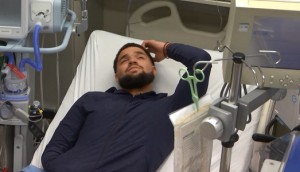 SickKids and Airbnb let you book an ICU
The hospital partners with the booking site and Raptor Fred VanVleet so donors can experience why building a new facility is a priority.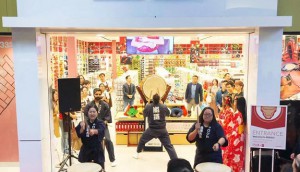 Marvel x Miniso store rides superhero wave
Why the Japanese retailer partnered with Disney's franchise juggernaut to co-brand a concept store.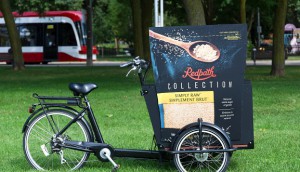 Redpath launches new sugar collection
Taking cues from the salt category, the brand is looking to premiumize sugar with new and rebranded product lines.
Astro puts probiotics front-and-centre
The Parmalat brand promotes ingredients that aid digestion.