Research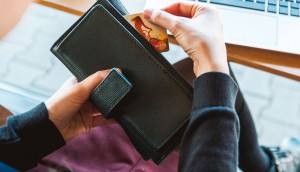 Canadian retailers still playing 'catch-up'
New research from KPMG highlights a need to adapt to widespread digital and demographic changes.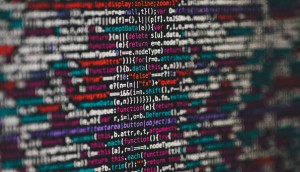 Why are Canadian businesses behind on AI?
Deloitte goes deep on the hurdles holding back implementation and demand for the technology.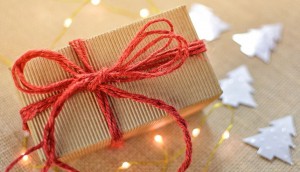 Majority of holiday shoppers plan to spend sensibly
Research reveals holiday spending continues to fall and fewer people are saving up for their expenses throughout the year.
Companies struggle to turn innovation into value
New research by Accenture finds that an incremental approach to innovation fails to deliver above-average growth.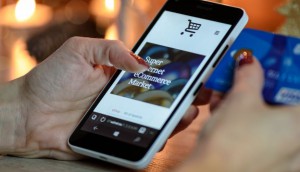 How do online shopping habits vary by region?
Research by Environics Analytics identifies which products are most often bought online across different parts of the country.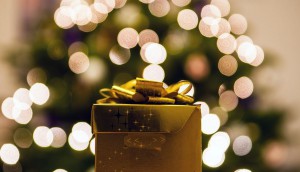 Consumers think Black Friday offers more savings
Meanwhile, Cyber Monday remains the king of convenience in consumers' eyes, according to findings by Ipsos.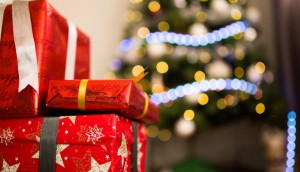 Google unveils top searches heading into Black Friday
The tech company crunched the data to show which brands are on Canadians' minds.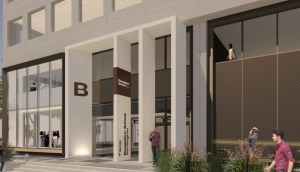 Industry members partner on McGill's new retail school
CloudRaker and a number of retailers will help tackle major challenges at the Bensadoun School of Retail Management.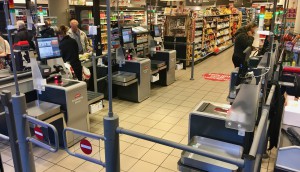 Grocery shoppers are hot on self-checkout, cold on buying online
A survey shows what Canadian consumers are looking for from their stores.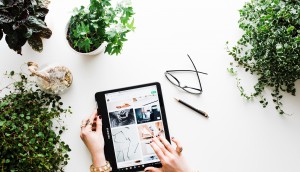 Social to have greater impact on holiday shopping: report
Instagram and YouTube provide a source of inspiration, while security factors will influence online purchases.
What do the fastest-growing tech companies have in common?
Companies on Deloitte's Fast 50 list have similar thoughts on AI and talent.
Marketers investing heavily in martech and innovation
Gartner's annual CMO survey finds increased budgets in those areas in light of a slight decline in overall spend.